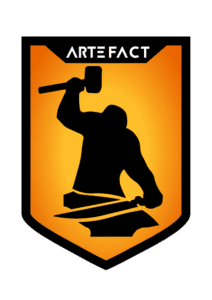 50% new / 50% reconditioned
Gamer PC reinvented
Artefact is a fixed gamer PC, built by a gamer. With 19 years of experience in assembling computers, I offer you a PC capable of running the latest games and VR at the best value on the market!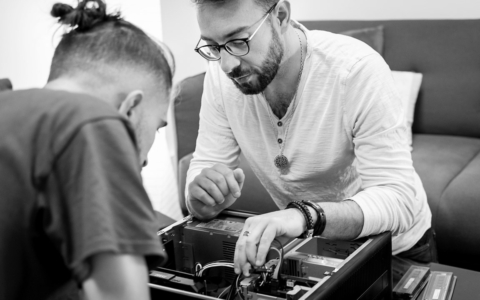 From refurbished high-end components, as well as new sensitive parts (main hard drive, graphics card), I get a powerful desktop gaming PC .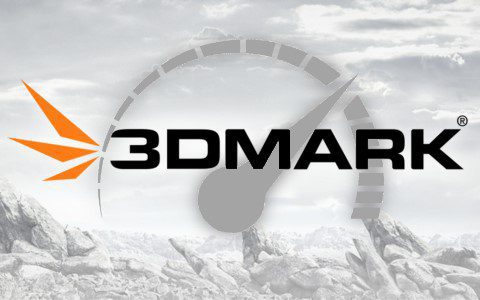 The Artefact is as efficient as the new mid-range on the market , professional quality on top of that. This quality is felt in the durability of the PC and its scalability . Our credo: "we sell a fixed PC, no frills, but powerful"!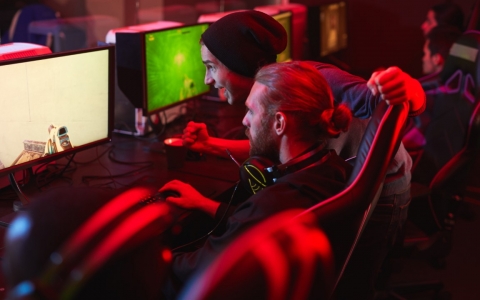 Do you know the professional range PCs? Computers that are very expensive new, because they are designed to last a long time and offer very high performance ! Here, no planned obsolescence !
Regularly put to the test
A forward-looking gaming PC
Artefact is a refurbished gamer PC concept built with a refurbished professional PC base and new sensitive parts. Everything is designed for maximum performance and durability.
As the hardware market evolves, so will Artefact. New versions and models appear regularly, depending on usage and trends.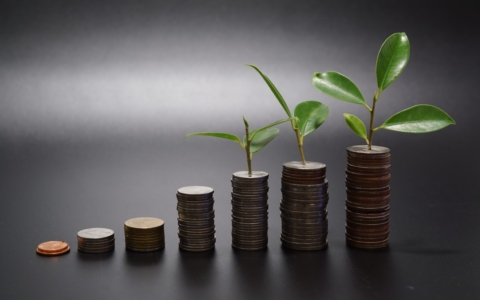 Artefact is a human-sized project that practices fair prices , reflecting our purchases, with the aim of supporting editors who are passionate about gaming computing. Our objective: the performance/price ratio, without the constraints of new.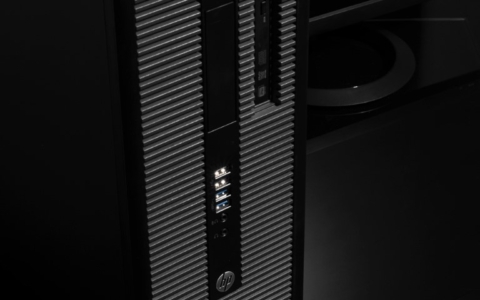 What if I told you that it is possible to play next-gen and VR games with a high-end and eco-responsible gaming PC, without feeling guilty for the planet ? Artefact is ethical gaming, without sacrificing performance.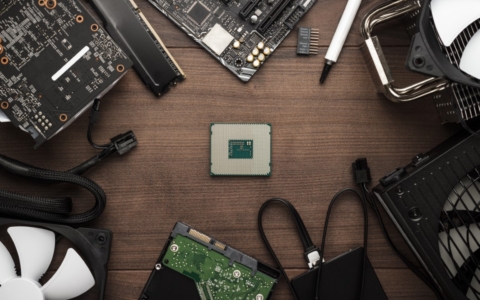 Many PC users of all ages discover Artifact every day. So you are not the first to have several questions about refurbished gaming PCs ! Here we answer all the questions.