Payment by credit card
The most common solution to pay online for your refurbished PC order: the credit card payment. Thanks to our partner, CIC, we provide you with 100% secure payment by credit card with Monetico.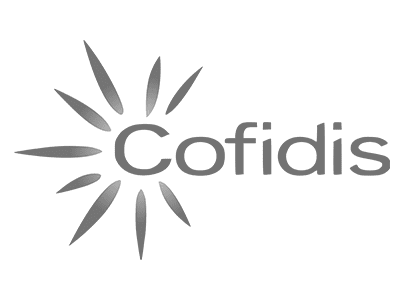 Payment by 3xCB and 4xCB with Cofidis
Artefact offers you payment in 3 and 4 installments by Cofidis, a simple and fast financing solution for your refurbished gaming PC!
When you choose a Cofidis financing solution, our website will redirect you to a Cofidis service page, which will offer you two financial products: 3xCB and 4xCB, consumer credit solutions.

Payment by bank transfer
We also offer payment by bank transfer for any purchase on our e-commerce site, but also when purchasing by telephone following a telephone interview or a trip to our boutique workshop. When purchasing on our e-commerce website, when choosing payment by bank transfer, our IBAN will be given to you upon confirmation of the order.
Note : Your order will only be processed after receipt of payment by bank transfer.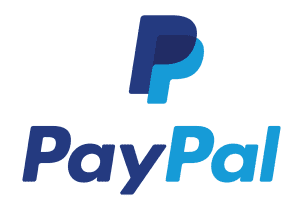 Payment by PayPal
Artefact accepts PayPal as a simple and fast method of payment!
If your PayPal account is eligible, the payment service will offer you a financing solution in 4 installments free of charge . This payment solution is offered by PayPal and not by Artefact. Be aware that it is however possible that PayPal does not consider you eligible for this financing solution (especially if your PayPal account is incorrectly filled out).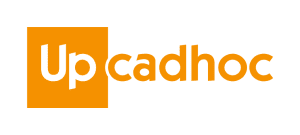 Payment by CadHoc Check
Artefact now accepts Cadhoc checks!
If you have Up Cadhoc checks that are still valid, you can use them to buy a refurbished PC. Whether it is a payment in store or on our e-commerce website, contact us and we will explain the procedure to follow to send us your Up Cadhoc checks.
Note : We do not accept Up Cadhoc cards or other Up payment solutions (culture checks refused).