The custom refurbished PC
If you want to buy a custom PC for very specific uses, but the refurbished side is important to you, or simply if you want to save money by reusing hardware and components that you already have, then this page is dedicated to you!
Artefact offers you an estimate for the computer of your choice, made to measure, with the maximum number of reconditioned components !
Need a cheap industrial PC?
Among the specific requests that have been made to us, we have already set up industrial PCs , dedicated to rendering calculations and texture generation, as well as PCs dedicated to simulations.
These computers dedicated to the professional world have somewhat special configurations that we master well: dual-processor motherboards, customized Nvidia Tesla calculation graphics cards, we have already distinguished ourselves in this sector with extremely high-performance PCs, including the new/ refurbished allows a much lower budget than new!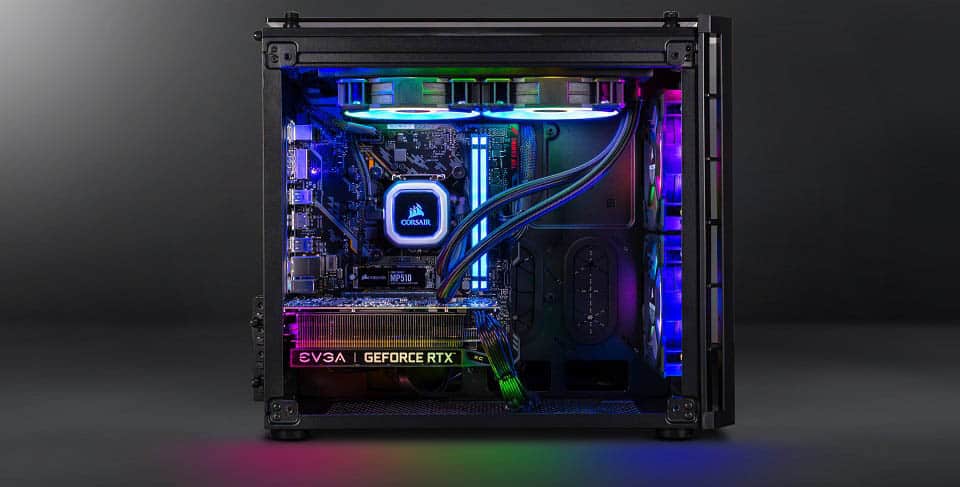 A unique Artifact, with your PC case
The gaming tower PCs delivered will be assembled with the same care as the Artefacts that we usually sell, both in terms of performance and durability. However, they will be mounted in the PC case of your choice and with the components you have chosen !
If you already have a PC and want to keep components, you've come to the right place: request a quote for your custom refurbished gaming PC built from your existing parts.
Whatever your request, we will try to offer the most eco-responsible new/refurbished mix possible;)