Cleaning dust in your PC
We offer you a very important service for your PC, complete computer cleaning !
Did you know that a well-maintained PC can last up to 10 years? We see dust-filled desktop PCs and laptops passing by every day that no longer have the appeal of their first years. You would be surprised at the performance you can find by performing a PC cleaning every year !
Software cleaning and system optimization
With our experience in systems, we have fine-tuned Windows settings so that it gives the best of itself, without frills. We will offer you to optimize the settings of your system if you go for a service, whatever it is.
Say goodbye to your free antivirus that invades your system and to malware! We perform full system cleanups , while teaching you the basics of day-to-day security. You will no longer recognize your computer.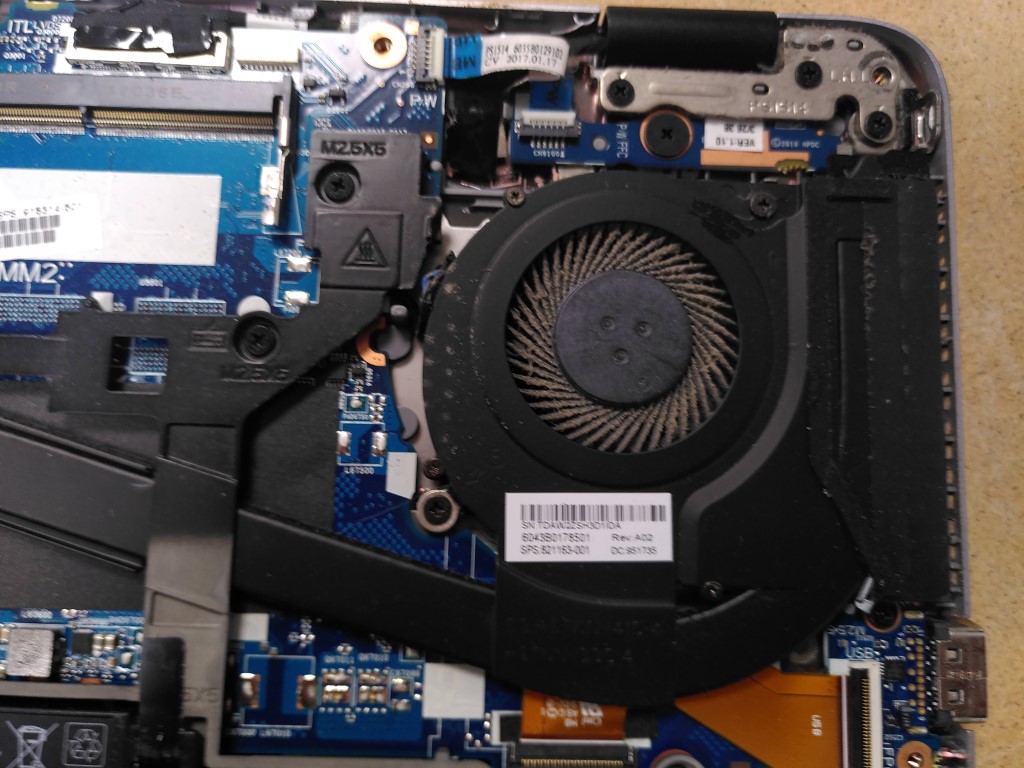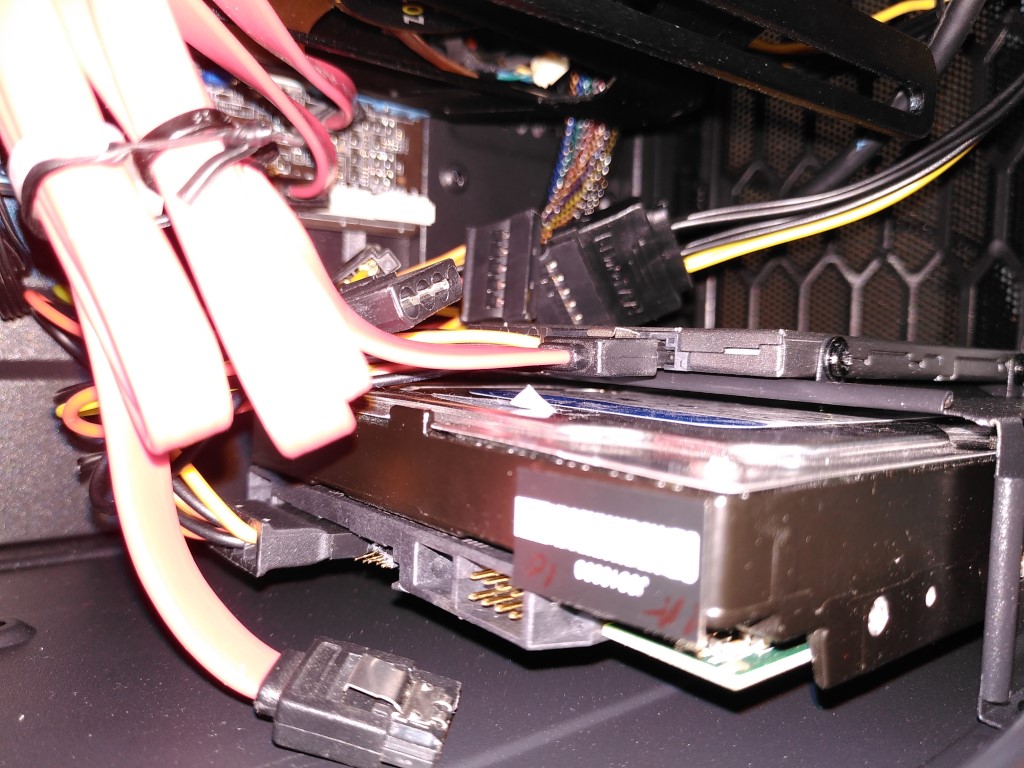 PC and laptop repair
Our competence is not limited to the simple assembly of computers, we have acquired a lot of know-how in the repair of computer equipment , in order to no longer throw away computer components unnecessarily!
After diagnosis of your computer, if we realize that one or more parts can be changed or replaced, we will offer you a repair based on these parts, new or reused.
Electronics engineers, major partners
When the repair of a computer component goes beyond the framework of our profession of repairer/reconditioner, we call on our fellow electronic engineers in Toulouse, to whom we entrust the motherboards and graphics cards out of service, so that they can do the repair, with great blows of soldering iron!
Refurbishment of your PC
The reconditioning of a PC is an essential service for those who wish to keep their desktop PC gamer or laptop PC for as long as possible.
In the same way that we offer refurbished graphics cards , we also offer to refurbish your computer components, with the latest thermal interface technology on the market: graphite sheets .
Say goodbye to overheating
The number 1 enemy of a computer is undoubtedly overheating, which is why many cooling devices exist inside it.
Maintaining your PC means guaranteeing its durability , just like you would with a car!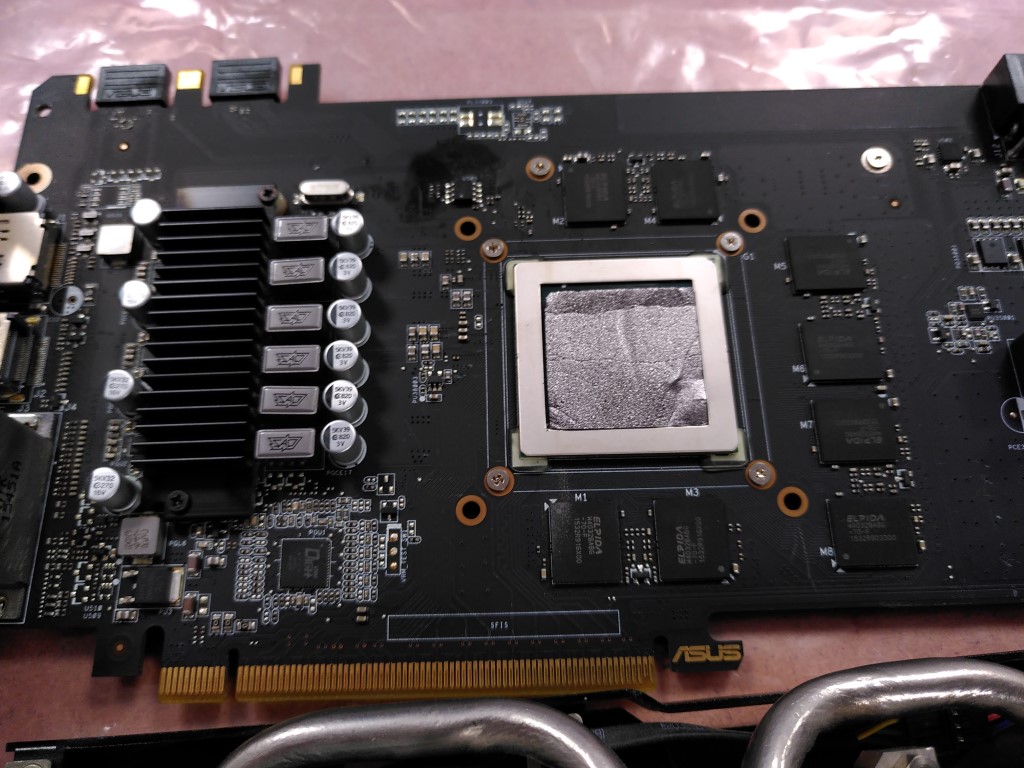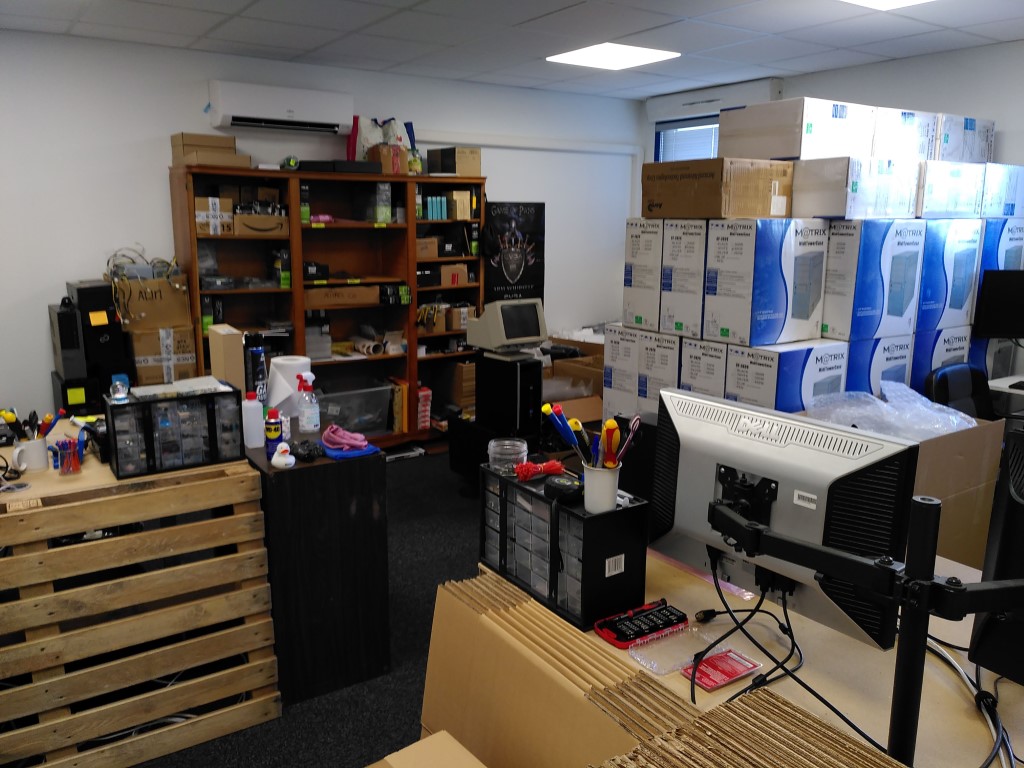 Our IT workshop in Toulouse
We welcome you to our computer workshop in Colomiers (31) , in the greater Toulouse area from Tuesday to Friday from 9:00 a.m. to 12:00 p.m. and from 2:00 p.m. to 5:00 p.m. We are also open on Saturday from 9 a.m. to 1 p.m.!
Call us before coming!
We are not a self-service store open non-stop! We are craftsmen and we sometimes travel to customers or suppliers. Thus, so that you do not find the door closed, we advise you to call us before moving on weekdays.